SUMMER PROGRAMS – IN PROGRESS
As you know, ARCHCareersGuide.com publishes the most comprehensive listing of Architecture Summer Programs.  From the website below, you can search, filter, and even download the listing of over 200 programs.
Well, although many programs have started and ended, there are still many programs remaining in the months of July and August to attend.
Architecture Summer Programs
https://www.archcareersguide.com/summer/
What to expect when you attend an Architecture Summer Program?  Most importantly, you will have FUN and make memories for a lifetime.
Campus Visit: During the program, you will have a great chance to visit the campus of an architecture program, work directly in the design studios, and stay in a residence hall (if you are staying overnight).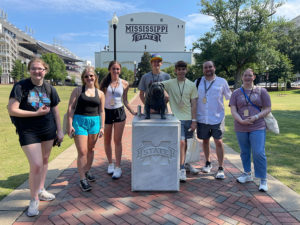 Lecture: You will have the opportunity to learn about architecture via lectures from the faculty; be sure to take notes.
Sketching: You will develop sketching skills during your program; as well, you will develop your ability to "SEE".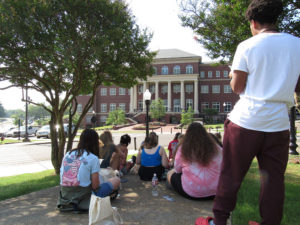 Design: Of course, the focus of the program is DESIGN!
Model-Building: You will also develop model-making skills as you bring your designs to life.
Making Friends: Perhaps, most important, you will make friends for a lifetime.
Thus, its is more than worth it to participate in an Architecture Summer Program; visit the link at the start of the article and register today for one of the programs later in the summer.
Best!